You're looking for a residential electrician, but where to start? It's important you hire an electrician who is qualified, experienced, knowledgeable, reputable, and an expert in installing and repairing home electrical and wiring systems. Otherwise, your home — and your pocketbook — could suffer from shoddy electrical work.
At PowerTech, our team is made up of highly-skilled experienced electricians. Here, they outline the various ways you can find the right electrician for you.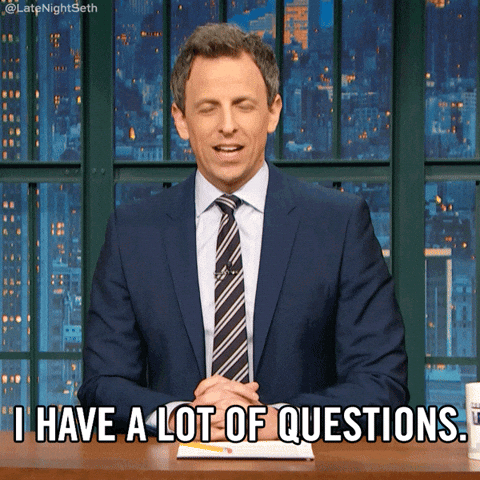 How to Find a Good Electrician
Google Reviews. Consumers post Google reviews more than anywhere else — and people base many of their purchase decisions on the customer experience. A Google review gives you personal insight into an electrical company and lets you see how customers feel about its service. Look for a 5-star Google rating. PowerTech customers have consistently given 5 stars for quality, service, and expertise. Take a look at our Google reviews to see what else they have to say.
Best of Omaha – Omaha Magazine's "Best of Omaha" awards is just as it sounds; companies and brands are nominated for exceptional service, then readers vote on which nominee gets the top slot. Last year, PowerTech was named one of the "Best Electrical Services" in the area. Omaha Magazine is collecting 2022 ballots through the end of August —and PowerTech is again in the running. Vote on your favorite brands, companies and services (including electricians) here.
Facebook Reviews – Like Google, social media is a popular marketing tool as well as a good source for information (and opinions) regarding different businesses and the services they provide. PowerTech has many positive comments on PowerTech's Facebook page — and we also have earned a 5-star average review. Customers comment about professionalism, dependability, and quality work. Check it out! 
Word of Mouth – When you have a good – or bad experience – you share it with friends and family. Ask a friend, "Who is the best electrician near me?" This will help you find out which business you can count on as well as who you should completely avoid. Word of mouth is often a reliable source and can provide you with the details that you need to make an informed decision about who you want to do the job. Ask your friends and family who they believe is the best residential electrician in Council Bluffs and Omaha! 
Google Search Results – When you conduct a Google search for "electricians," you get general results. Narrow it down. When you search for PowerTech, you see that we have a 5-star across the board from all social media and online sources. At the same time, we have earned a high search ranking from Google. Google can offer you accurate details about customer first-hand experiences. In this day and age, most people are unafraid to express their opinions about a company or service on different online channels.
Do a search using Google search terms like these:
Best electricians Omaha and Council Bluffs
Residential electrician Council Bluffs
Electricians Omaha, NE
Electrician near me
Residential electrician
Best Electrician in Omaha and Council Bluffs
With the proper background, and by asking the right questions, you can make sure you have the right electrician for your job. At PowerTech, our residential and commercial electricians are experienced and knowledgeable in all aspects of electrical services. Get in touch today.
About PowerTech
PowerTech has the power to provide all of your residential electrician and commercial electrical needs, whether it's a home remodel or repair, an electrical issue at your business, a generator service or purchase, or emergency electrical help. Let us show you why we are the top choice for service in Council Bluffs, Omaha, and beyond.
Ready to get started? Give us a call at 712.256.8702. You also can fill out our contact form and a representative will contact you as soon as possible.